The 2007+ Chevy Tahoe Poly Vault
This Poly Vault is built with all Level III security features.
You may add 2 additional drawers on top of this unit, or a full width sniper drawer.
External Vault dimensions: 48.5" wide, 40" deep, 14.75" tall
Internal drawer dimensions: 22.5" wide, 38" deep, 11" tall
Dry Weight: 220 pounds
This Poly Vault comes with custom made brackets and all mounting hardware. This hardware utilizes existing OEM mounting points, meaning there are no holes to drill into your vehicle.

Single drawer start at $1,350
Two drawer start at $2,200
**Please specify year model when ordering**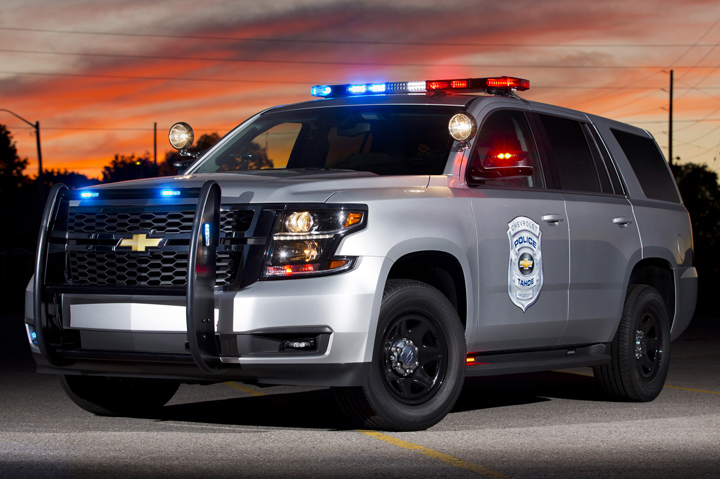 We also offer a cargo/prisoner cage designed specifically for our 2015+ Tahoe Poly Vaults. This is a NO RATTLE option that installs in just a few minutes.

Standard 11.5" two drawer with key override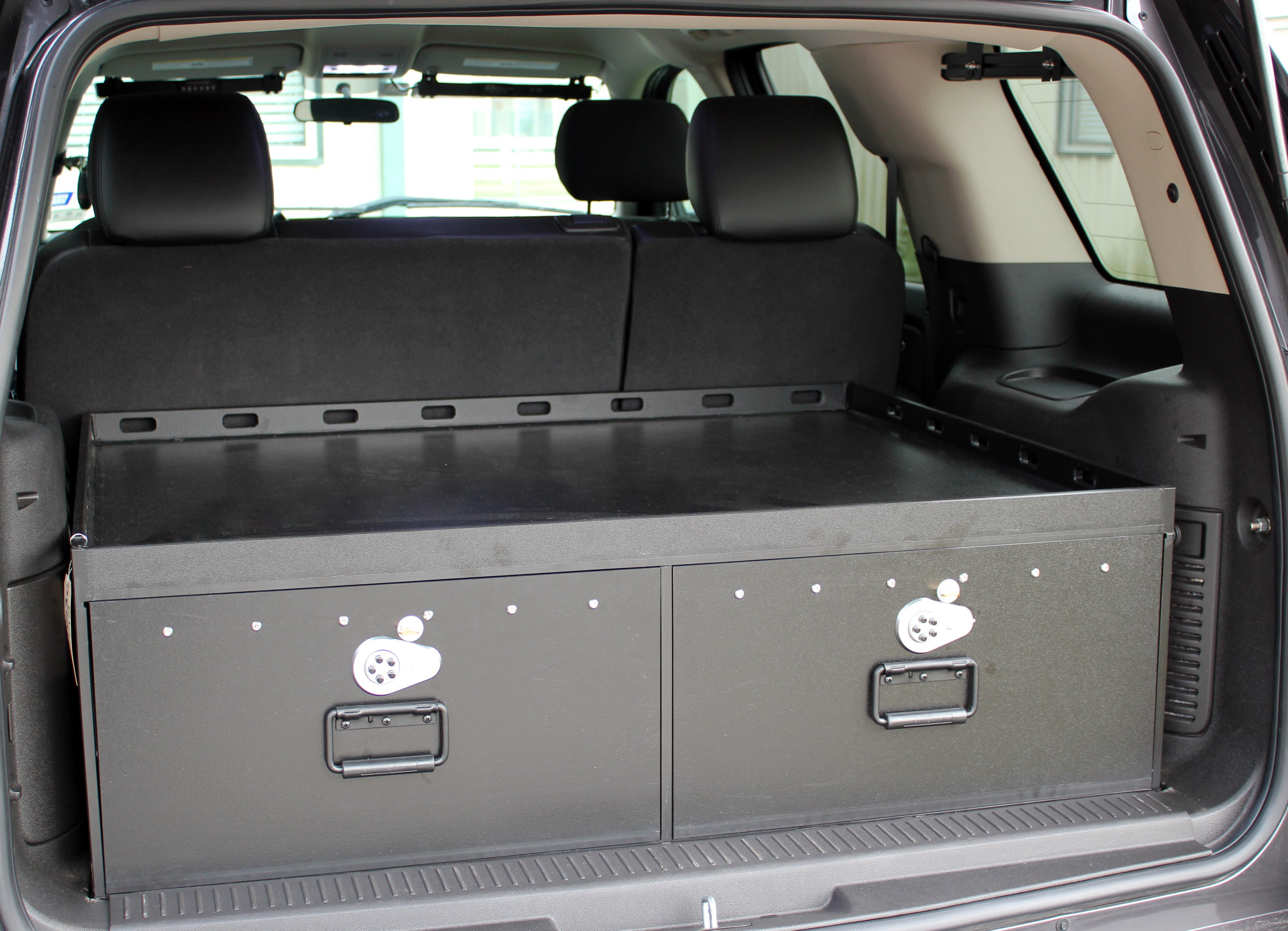 Standard 11.5" two drawer with command board and 5" 3rd drawer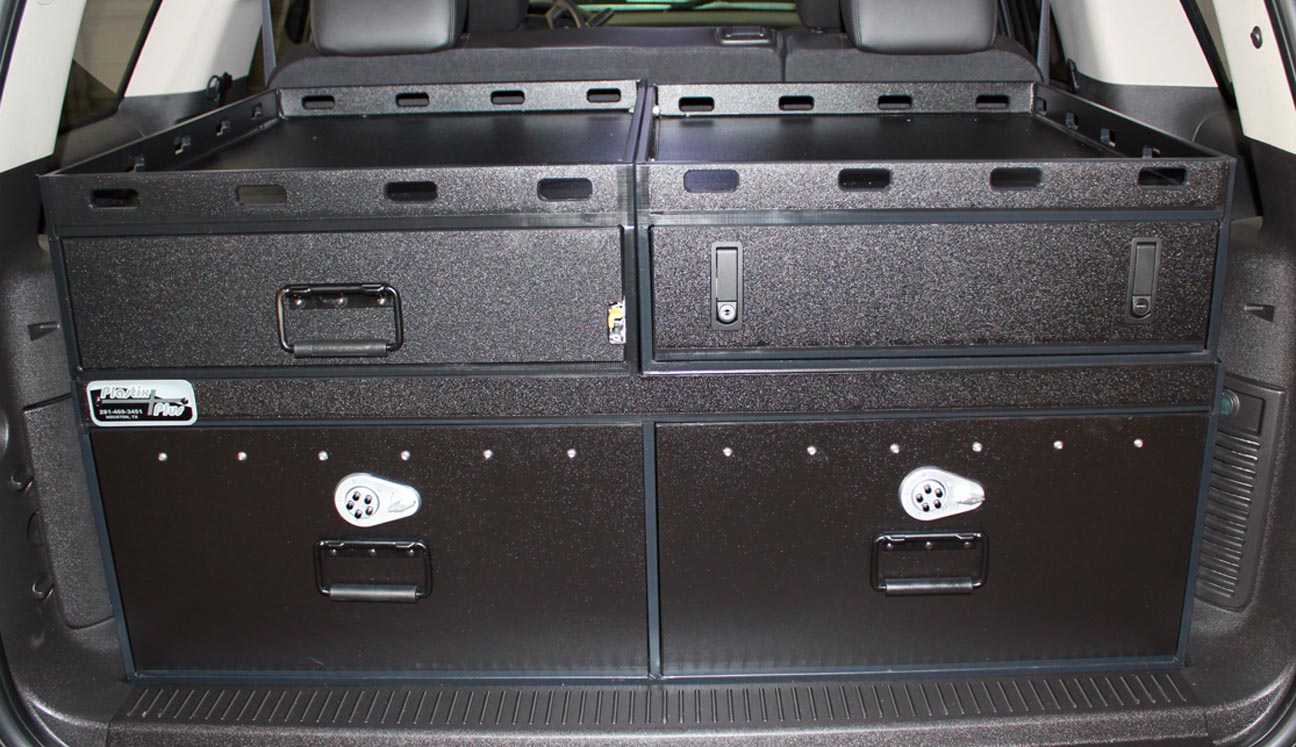 11.5" single drawer with 8" 3rd drawer