Plastix Plus was founded in 2000 when we understood the need for a better solution for mounting and maintaining your expensive emergency equipment. We have adapted the use of heavy duty, high quality plastics in lieu of using wood, metal or aluminum. The result was a product that lasts longer and is much more forgiving on the equipment you use. Plastic does not warp, rot or fade like wood and does not rust like metal. Plastic is a softer material, therefore, it will not damage the finish or functionality of your equipment.
Don't let the fact that our products are made of plastic fool you! We use High Density Polyethylene plastic and our products are constructed utilizing a thermoplastic welding process. We are confident that our products will last you for years, which is why we offer one of the best warranties in the industry.
As most of our staff have background in the emergency services, we understand that organization and functionality are paramount. Our products are designed to organize your equipment to be easily deployed during an emergency. We take pride in personally hand building all of our products from the ground up to ensure quality. All our products are made in the USA, dead center of Houston, Texas!!
We offer solutions for Fire Departments, Police Departments, EMS agencies, Government as well as the private sector. If you have a special item that you need, please don't hesitate to ask.
Don't take our word for it. We encourage you to view our "Testimonials" section and read firsthand what others think about our product. You will be impressed with our care and commitment to our customers and the emergency services. We will strive to do our absolute best to ensure that all of our customers are happy with their investments now and well into the future.
Thanks for taking time to view our site and we look forward to your business!
Mike Snow, President
This email address is being protected from spambots. You need JavaScript enabled to view it.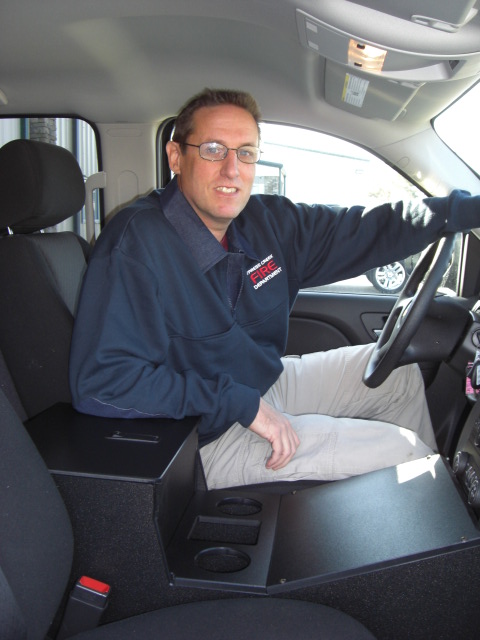 As President of the company, I want to ensure that your relationship with us will be an enjoyable experience from start to finish. To date, I have 25 years in the fire service and am very proactive in the law enforcement and shooting community. With the knowledge I have acquired in these fields over the years, I will be able to assist you with designing any custom applications you might have or with choosing from our vast selection of pre designed products. Give me a call anytime!!
Pete Haskins, Vice President
This email address is being protected from spambots. You need JavaScript enabled to view it.
As Vice-President of the company (I drive Mike wherever he needs to go and) I take great pride in the creativity and quality of our work. Having owned my own remodeling company and been in the fire department for 14 years, I appreciate the importance of meeting customers' needs in a timely fashion. Simply put, we want you to be a happy customer.