The 2021+ Chevy Tahoe/Suburban consoles are constructed as a one piece unit, requiring no assembly. They are made from ½" thick HDPE plastic combined with a thermoplastic welding process, resulting in unparallel strength and durability.This console features dual cup holders with a small storage area in the middle. Ask us about the hidden storage area! A huge locking storage area is large enough for (8) 1" ring binders and doubles as a perfect height arm rest. Our console allows for full size radios and sirens that require depths of 8.5".
The console comes with a precut hole on the front passenger sidewall, to relocate the factory 120v plug. Also included is a hole in the faceplate, near the dash, to relocate the factory USB/USB-c plug. If this location is not suitable for your application, we offer a USB/USB-c extension plug. This plug can be located anywhere on the console, and has a 36" pigtail on the backside, which simply plugs into the factory USB/USB-c plugs. Due to the difficulty of removing the factory 12v plug fromt he dash, we are also including an aftermarket 12v plug at no charge. This plug is located near the cup holders towards the passenger side, and will require 12v +/- wiring.
This console is designed to work with vehicles that came with a center flip seat, or seat delete option. Installation only takes about 15 minutes! We have different sizes and widths available to fit your application. These include "SHORTY" models which shorten the locking storage area, to allow more room for a cage mounted weapons rack. We offer consoles in full width (14" wide), mid width (12.5" wide), and narrow (11" wide) models.
BASE CONSOLE $725 including padded arm rest

Includes ALL mounting hardware. Comes with blank faceplate. Equipment holes can be cut to your specific equipment at no charge.
Accessories available:
Jotto radio/siren faceplates
Individual 12V 15A marine grade switches
Single 12v plug
Dual USB charger plug
Computer posts - internal or external options. Call for details.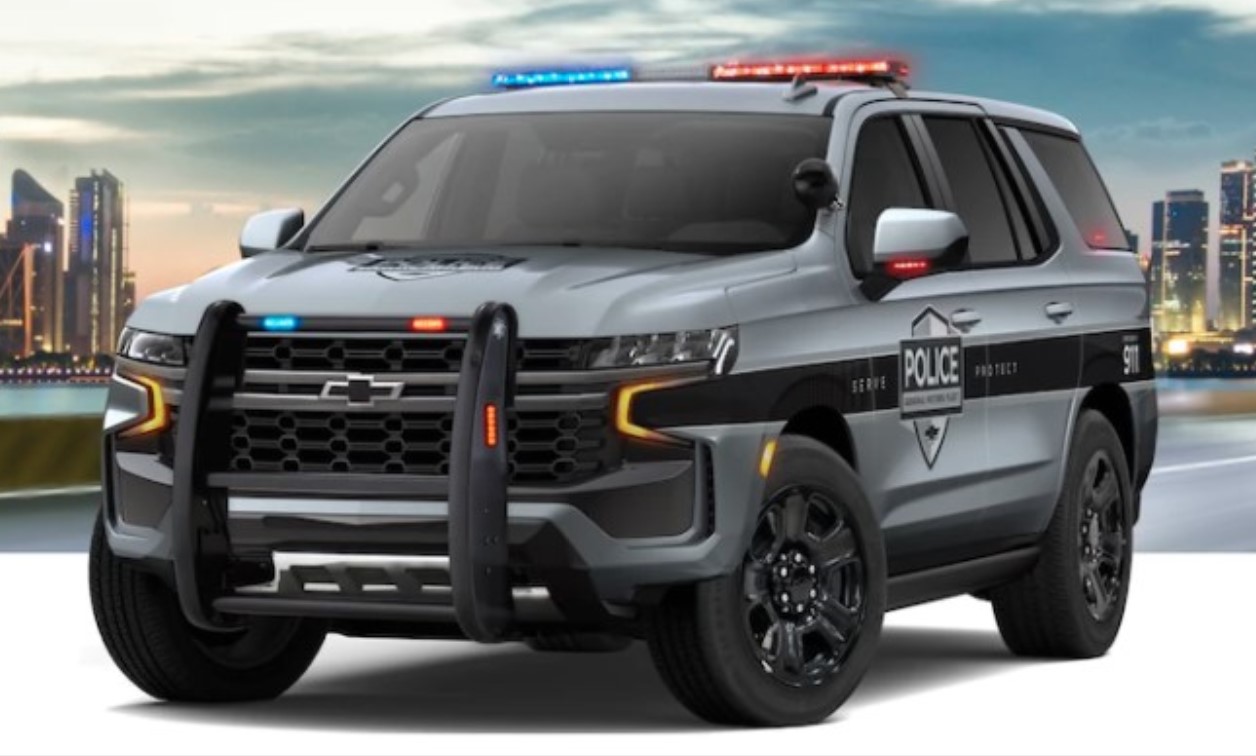 Console shown with optional radio/siren brackets, 12v switches, magnetic mic mount, USB charging plugs, and external computer post.