***CALL FOR AVAILABILITY***

The 2021 Chevy Tahoe Poly Vault
This Poly Vault is built with all Level III security features. Key override feature is included on all locks.
Additional drawers may be added to the top of this unit.

External Vault dimensions: 47.5" wide, 45" deep, 14.75" tall
Internal drawer dimensions: 22" wide, 43" deep, 11" tall
Dry Weight: 235 pounds
The Tahoe Poly Vaults come with custom made riser mounting beams and all mounting hardware. This hardware utilizes existing OEM mounting points, meaning there are no holes to drill into your vehicle.
High Security Single drawer - $1,950
High Security Two drawer - $2,600
**Low security option available for reduced price**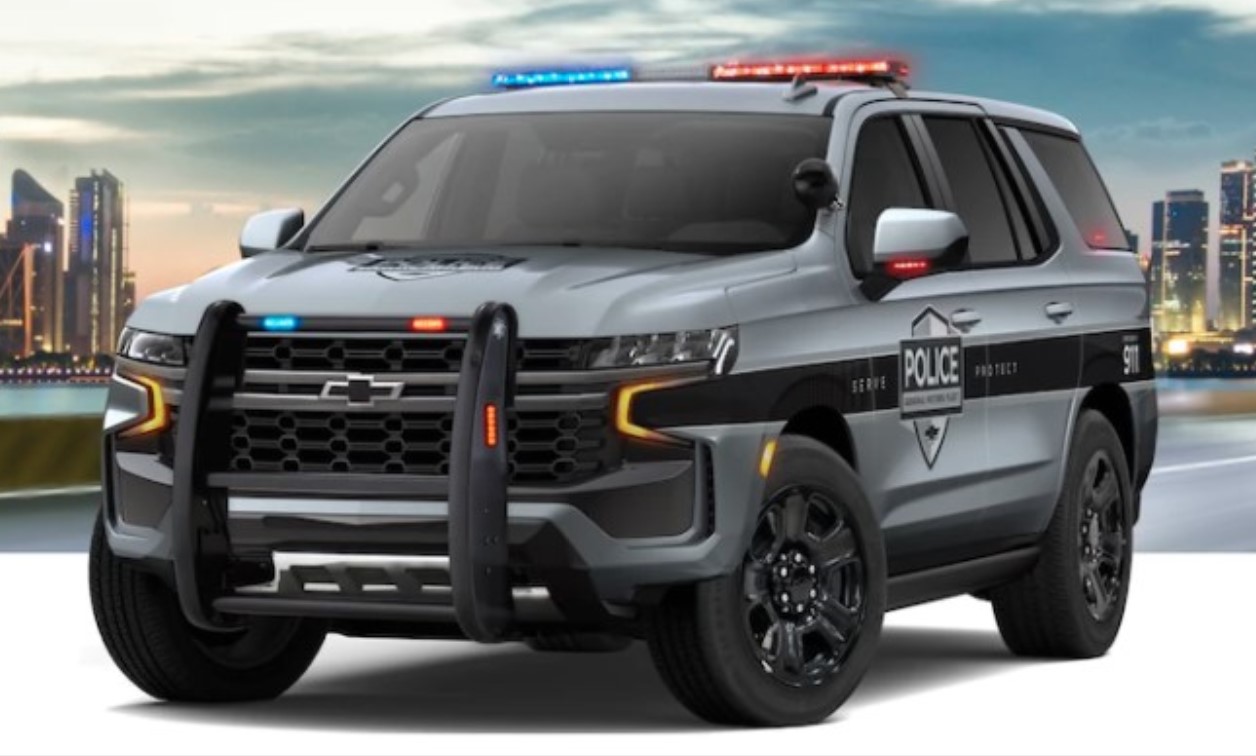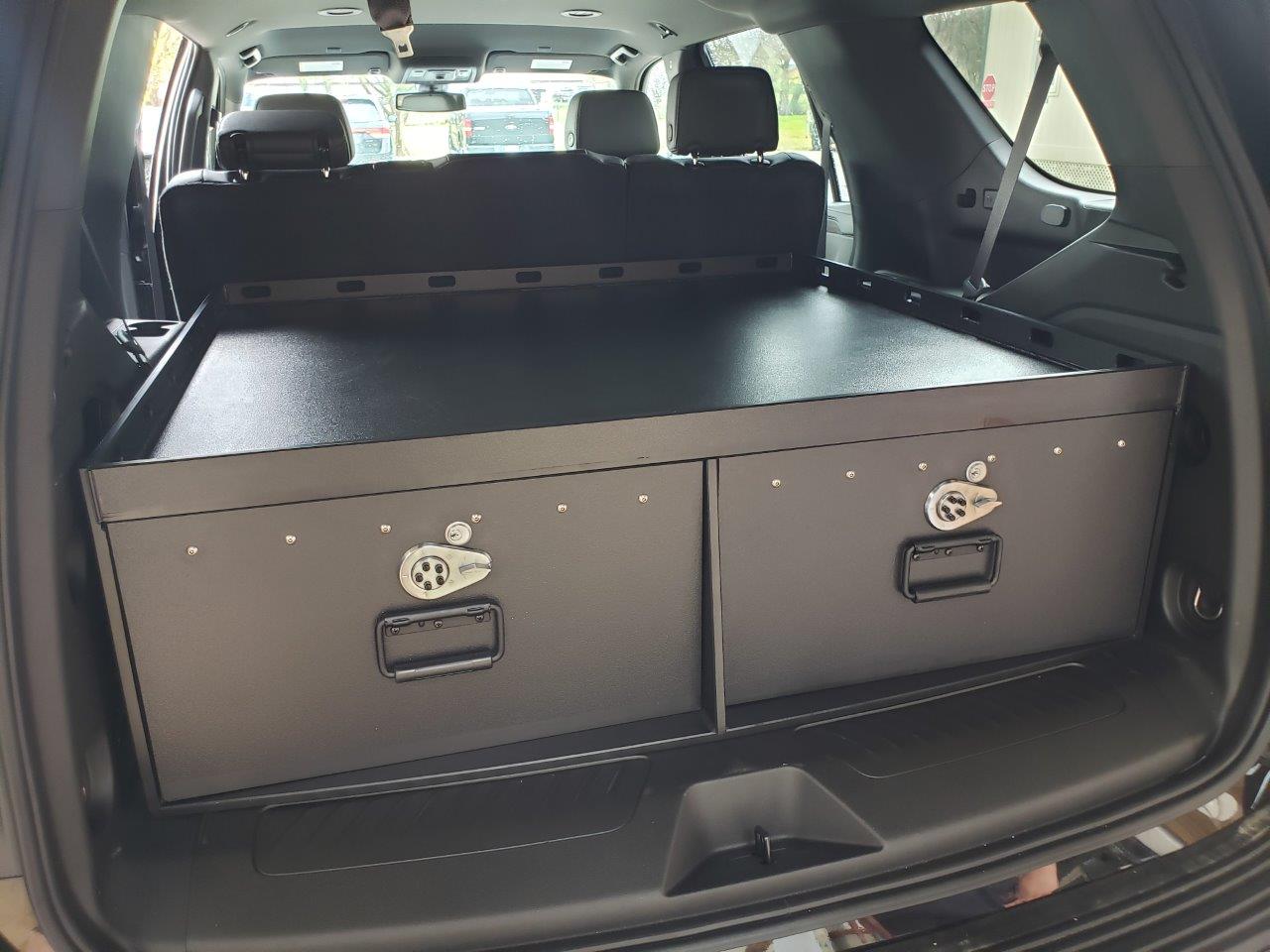 Standard 11.5" two drawer with key override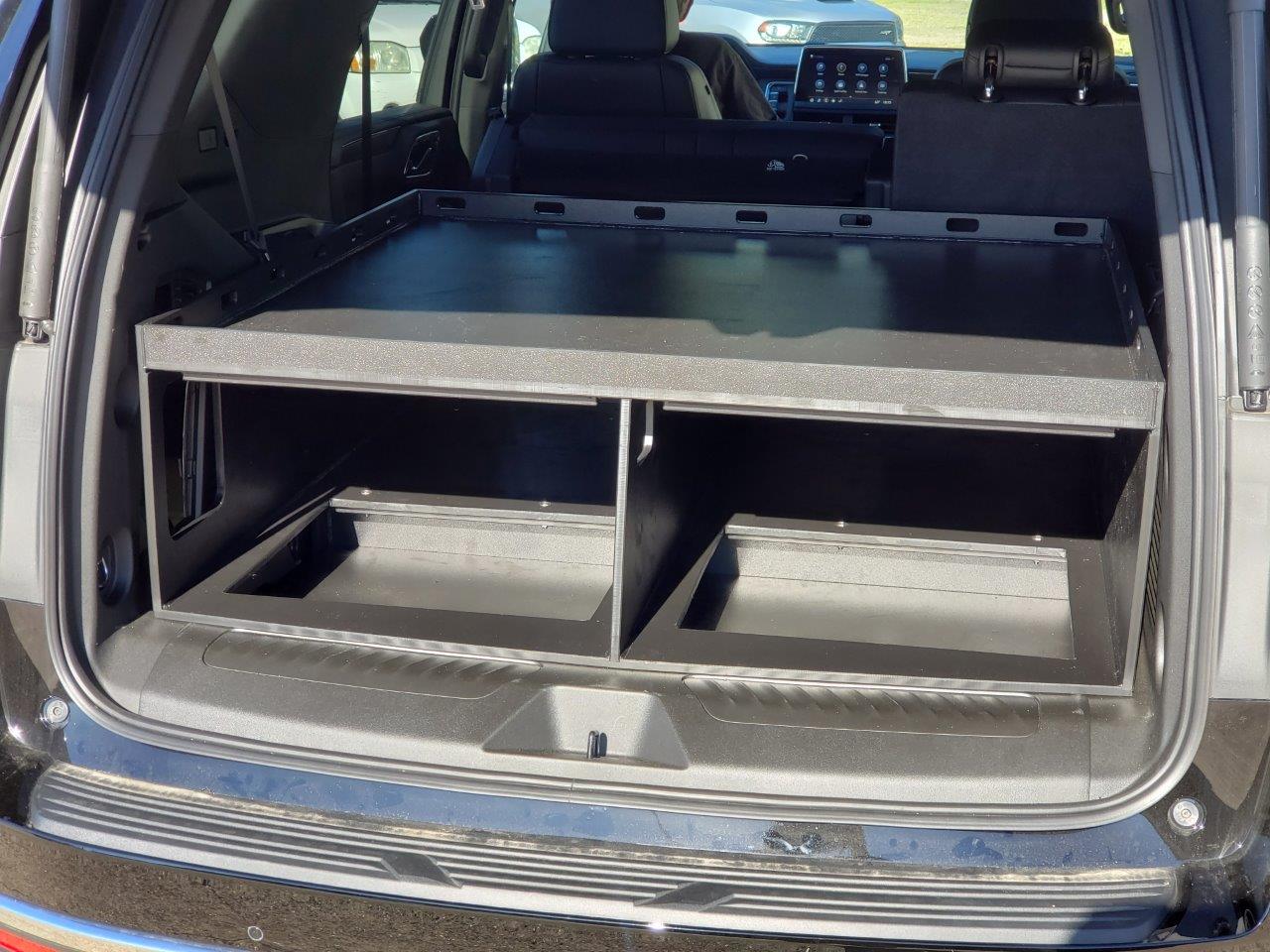 We also offer a cargo partition designed specifically for our 2021 Tahoe Poly Vaults. This is a NO RATTLE option that installs in just a few minutes. Additionally, a flat mounting tray is available to go under our Poly Vault. This allows you to mount remote head equipment, fuse panels, and other equipment with a maximum height of 3.5" After the Poly Vault is installed, this area can be accessed through the floor of the Poly Vault, simply by removing the drawers.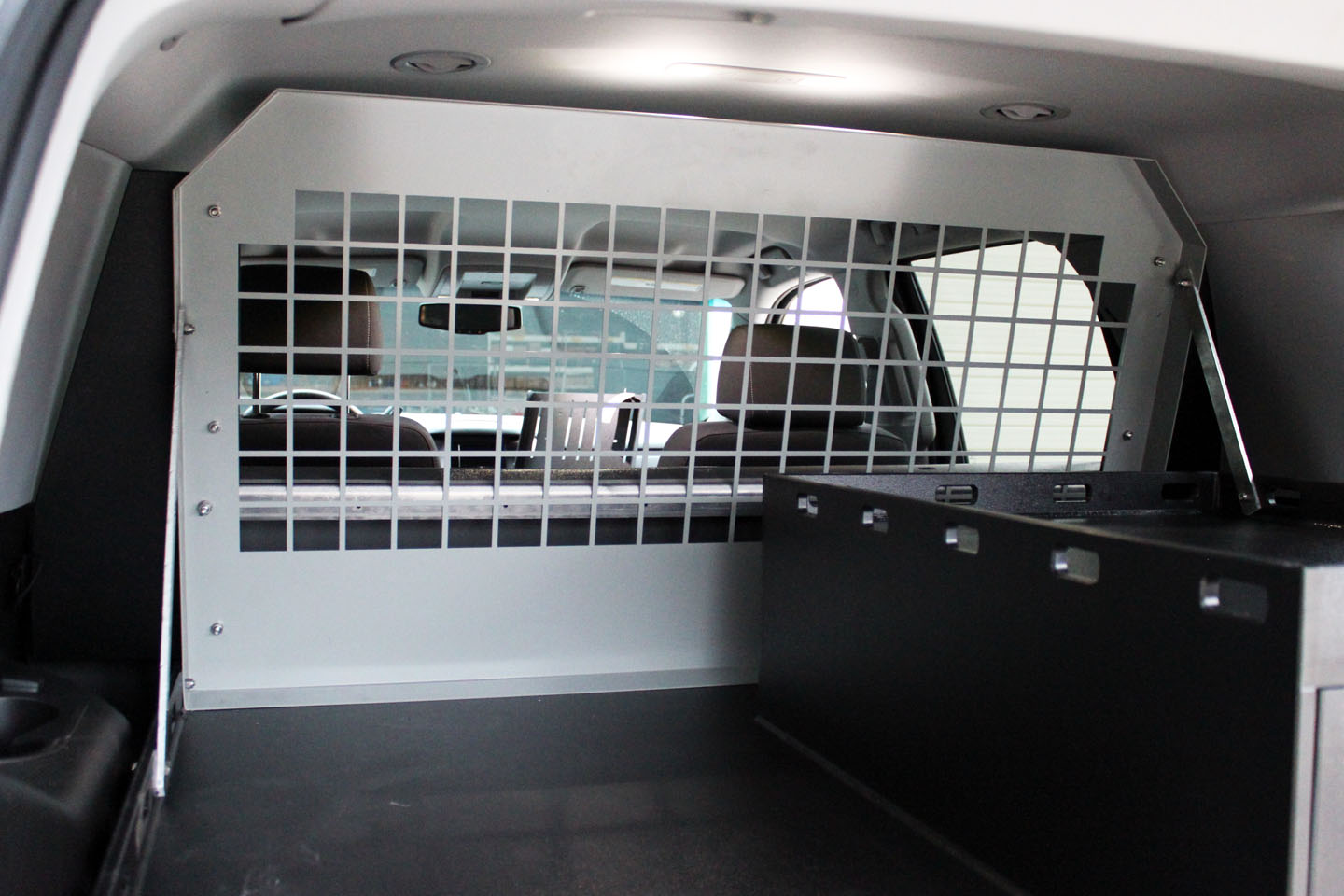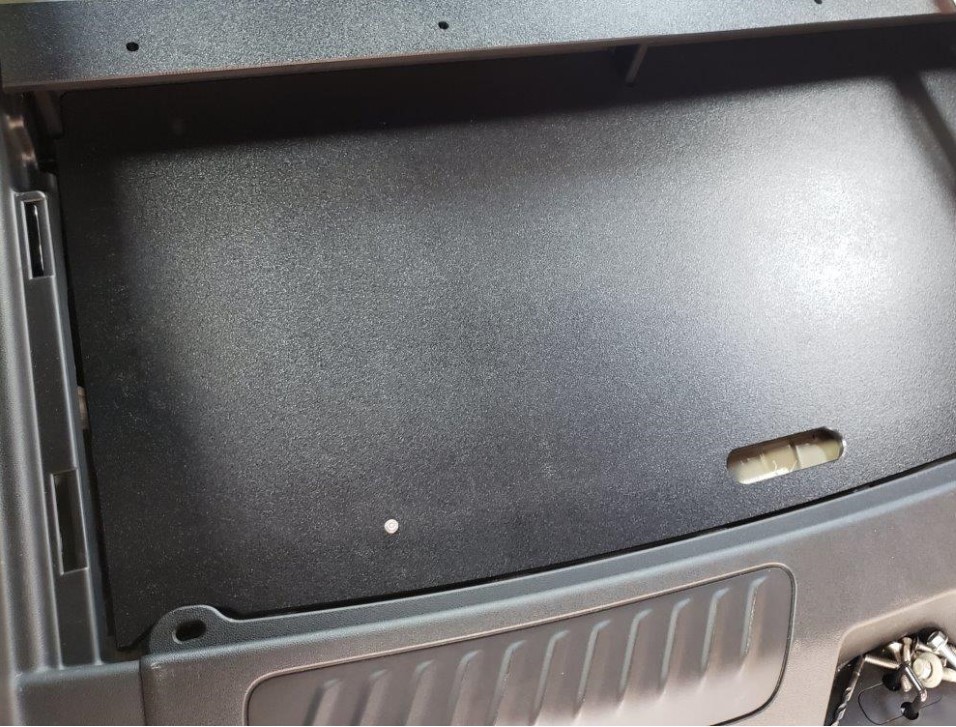 **All Plastix Plus Poly Vaults, unless specifically noted, are designed and built to work with factory seat dimensions. Addition of an aftermarket seat or cage, may interfere with the fitment of our Poly Vaults. Please inquire for more details.