2020+ Ford Interceptor SUV Poly Vault
This Poly Vault is offered in Level 1 Low Security or Level 3 High Security, to fit your needs.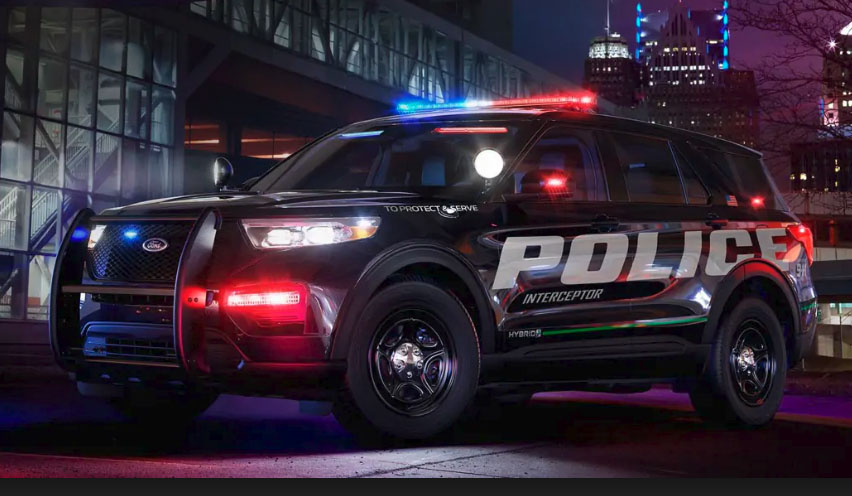 9" Tall Drawer:
External dimensions: 40" wide, 27.5" deep, 13" tall
Allows you to lift floor up all the way without hitting the vehicle
Allows storage of weapons, laying down
Dry Weight: 135 pounds
11" Tall Drawer:
External Vault dimensions: 40" wide, 27.5" deep, 15" tall
May touch D-pillars when opened, but still allows access to spare tire
Allows you to stand up your AR/M4 rifle, giving you more storage room
Dry Weight: 140 pounds.
Requires the use of:
Havis Mounting Floor, part # C-TTP-INUT-1200 (MSRP $693.79 - available at a discounted price from Plastix Plus)
The Vault will come with predrilled mounting holes that align with the Havis floor.
Price: $1,225-1,300
**Includes high security push button locks with key override**
*Ford crash test ratings require the spare tire to remain in place
Optional Upper Drawers Available in Low or High Security, in 5" or 8: heights
**All Plastix Plus Poly Vaults, unless specifically noted, are designed and built to work with factory seat dimensions. Addition of an aftermarket seat or cage, may interfere with the fitment of our Poly Vaults. Please inquire for more details.